Call us today!
678-999-2172
Take better care of your patients
While we take care of your technology with:
We know the unique challenges of the healthcare industry
Organizations in your industry need to stay abreast of the latest in IT developments and continually upgrade systems and processes to ensure high-quality patient care. Not only that, but you also need to maintain regulatory compliance to avoid fines, litigation, and the loss of your clients' trust.
RAM-Tech works extensively with healthcare providers, and we transform their practices with our IT expertise. You can do the same for your organization by letting us ensure compliance and enhance your IT efficiencies, which will result in more productivity and better patient care.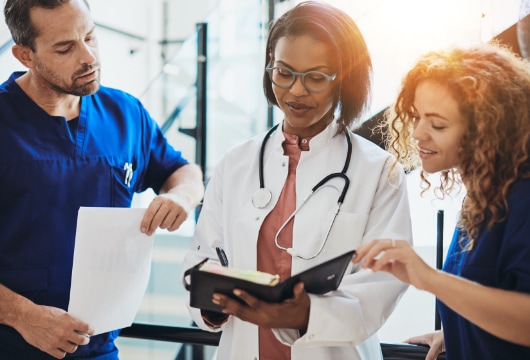 Dr. Fallas of Fallas Family Vision
personally recommends RAM-Tech