Desktop PC Quiz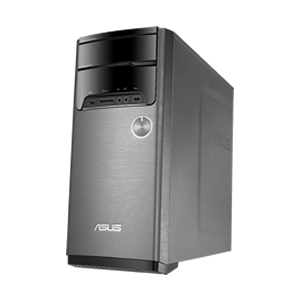 WHAT DESKTOP PC TO BUY
ANSWER THE QUIZ TO FIND OUT.
WHICH DESKTOP PC IS RIGHT FOR ME?
There are many desktops available on the market, but that only makes it harder to decide which is best for you. Are they value for money? Do I really need 8GB of RAM? What really is the difference between i3 and i5? These questions are no longer needed. As we only offer you the best value for money and the best specifications for your requirements. Whether you are looking for a gaming rig, or a first class work desktop, we will work out what is best for your budget. Don't be persuaded by fancy cases, it's under the hood that counts. We are here to help you to avoid the many pitfalls that come with buying a new desktop PC. The comparison quiz does not ask any technical questions. They are all designed so you don't need to have any prior knowledge of technical parts to a desktop computer. The quiz analyzes your answers and quickly tells us which Desktop PC is a best fit for you.