Call us today!
678-999-2172
Unique solutions tailored to the legal sector's needs
The benefits of partnering with us include:
Technology should work for you, not the other way around
Working with so many attorneys and legal firms like yours over the years has taught us that you don't have the time to deal with high-level IT needs, but it is important for ensuring customer satisfaction and setting yourself apart from the competition. When you don't have a reliable document management system, efficient time-tracking and billing software, or robust security protocols, you put your clients and firm at risk of productivity-sapping downtime and reputation-ruining security breaches.
Fortunately, RAM-Tech can take these hardware and software management burdens off your shoulders so you can focus on maximizing billable hours. We'll help improve network uptime and deploy solutions that address your unique challenges while providing round-the-clock support that is ready to respond in any IT emergency.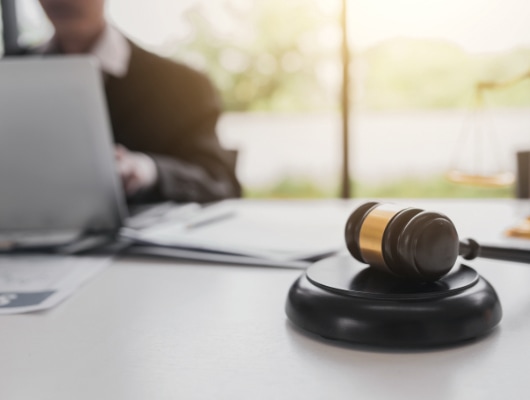 RAM-Tech gives Dave of Sacred Journey
Hospice peace of mind