SEO
What exactly is Search Engine Optimization?
The goal of foundational SEO isn't to cheat or "game" the search engines. The purpose of SEO is to:
Create a great, seamless user experience.
Communicate to the search engines your intentions so they can recommend your website for relevant searches.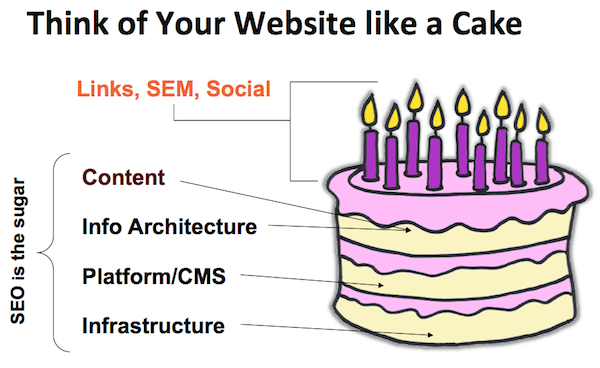 Summary
You should always keep SEO in the forefront of your mind, and always follow best practices. Skipping the basics of SEO will only leave your site's foundation in a mess and prevent you from fully maximizing revenue opportunities.